Your choice for
premier
living
State-of-the-art
student apartments
just steps from YSU
Welcome to The Enclave — the most premier off-campus housing innovatively designed for students looking for an extraordinary living experience! From unparalleled luxuries with all-inclusive amenities to unmatched convenience within walking distance to Youngstown State University, our upscale community is the place to be. You deserve the best during your academic journey with hassle-free opportunities to thrive, so let us take care of the details with fully furnished apartments, top-notch customer service, and so much more. Come visit us today to see why you'll love calling The Enclave home!
Contact Us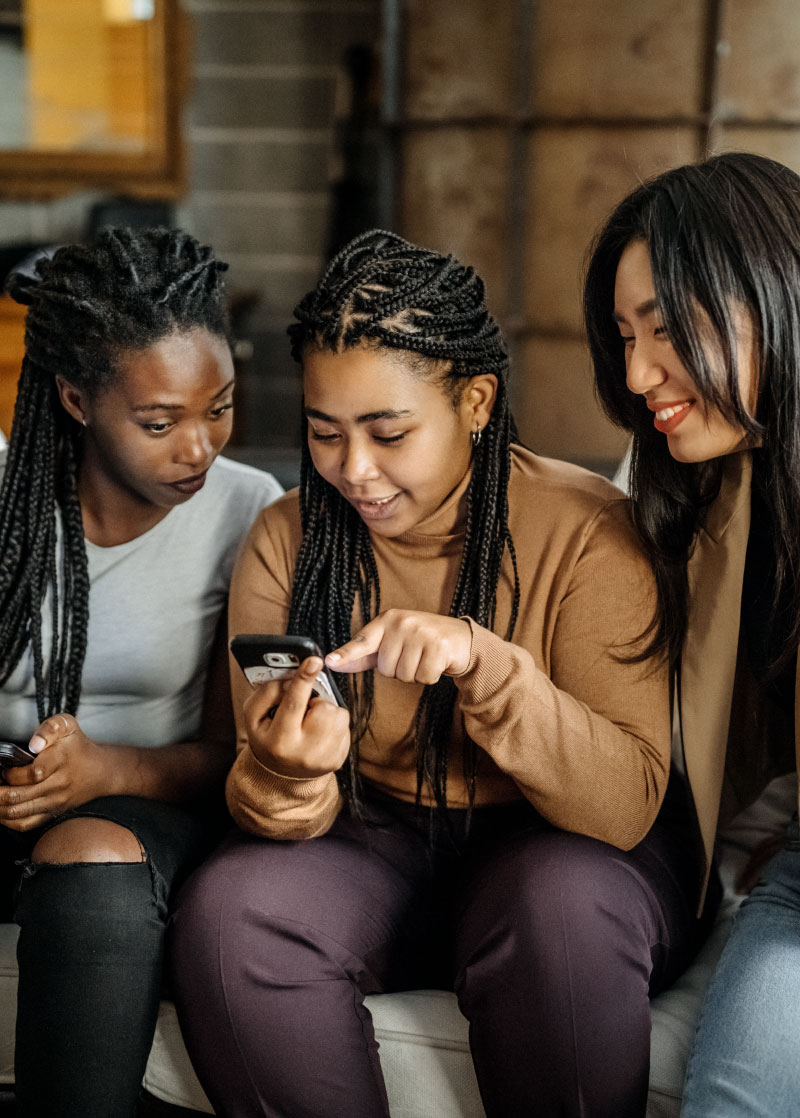 Unparalleled amenities
you will love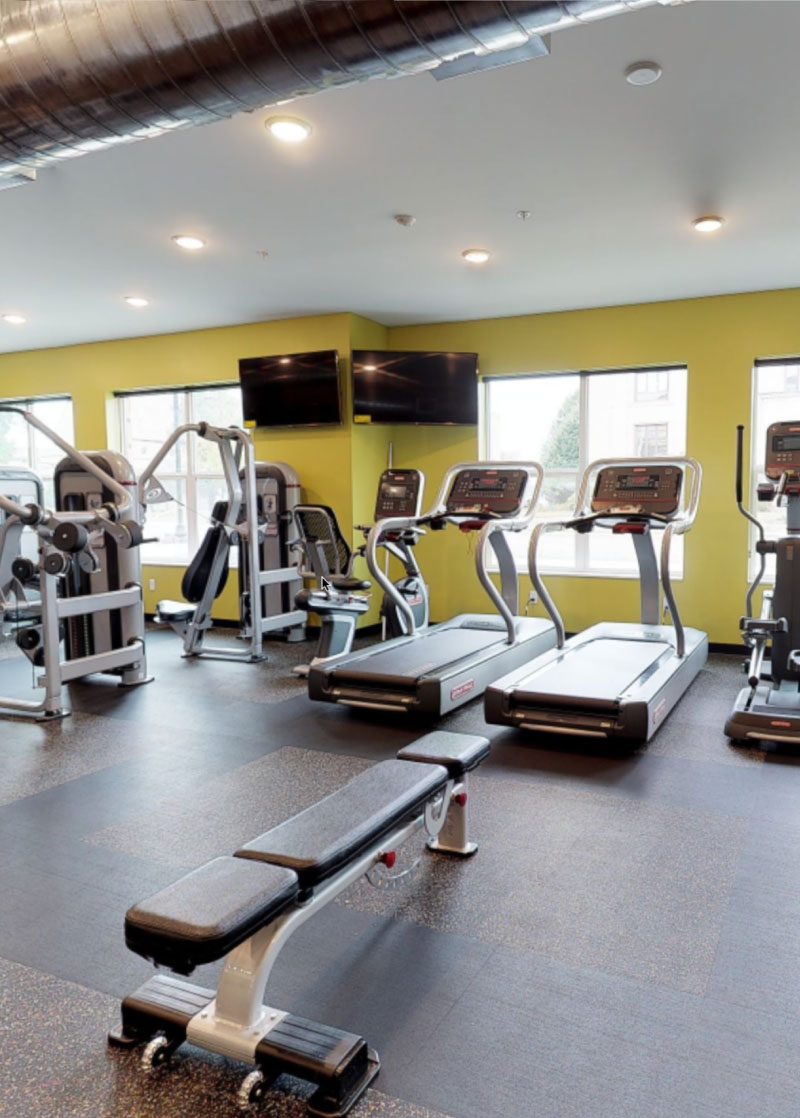 See why you
belong here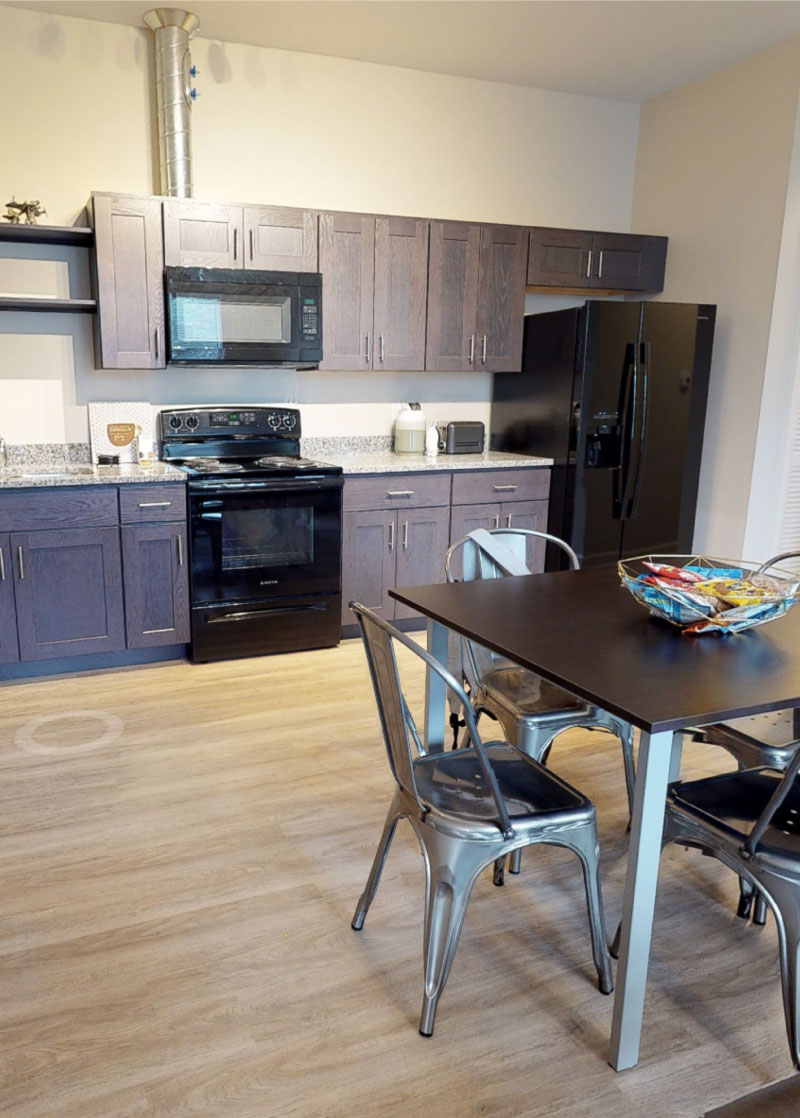 Good vibes from
residents
"This is the cleanest, nicest, spacious apartment in Youngstown! The staff is extremely helpful and so friendly. I was so excited to use the amenities such as the gym, tanning bed, and coffee bar!"
— Savannah T.
"The best apartments on campus! Spacious rooms, very clean, and safe!"
— Sidney M.
"I LOVE The Enclave!!! It is always kept nicely and very clean! There are so many amenities including: free coffee, free gym, a huge lounge space, two separate study rooms, and free tanning! They also do many giveaways! The bedrooms and closets are huge!!! It is very modern and up to date on the appliances! The enclave is 100% worth your money compared to other housing!"
— Alyssa C.
"Lovely apartments with great staff. They are always willing to help with whatever you need. The amenities are great and sometimes they even provide breakfast during midterms and finals. Plus, there is always free coffee!"
— Frank O.
"Very helpful staff! Great welcome into my college experience!!"
— Jake C.
"The Enclave is easily the nicest place on campus. They have so many amenities like a FREE coffee bar, a FREE 24 hour gym and fitness on demand, a lounge, FREE games like pool and shuffleboard. Also the rooms are large and the kitchen is a gorgeous, modern galley. They also have laundry in the apartment and FREE WiFi. There is always a person on call for secure safety. The staff is so kind and helpful. It is perfectly situated near the heart of campus and Chipotle. The Enclave is truly a luxurious place, that is well worth the money!"
— Katie M.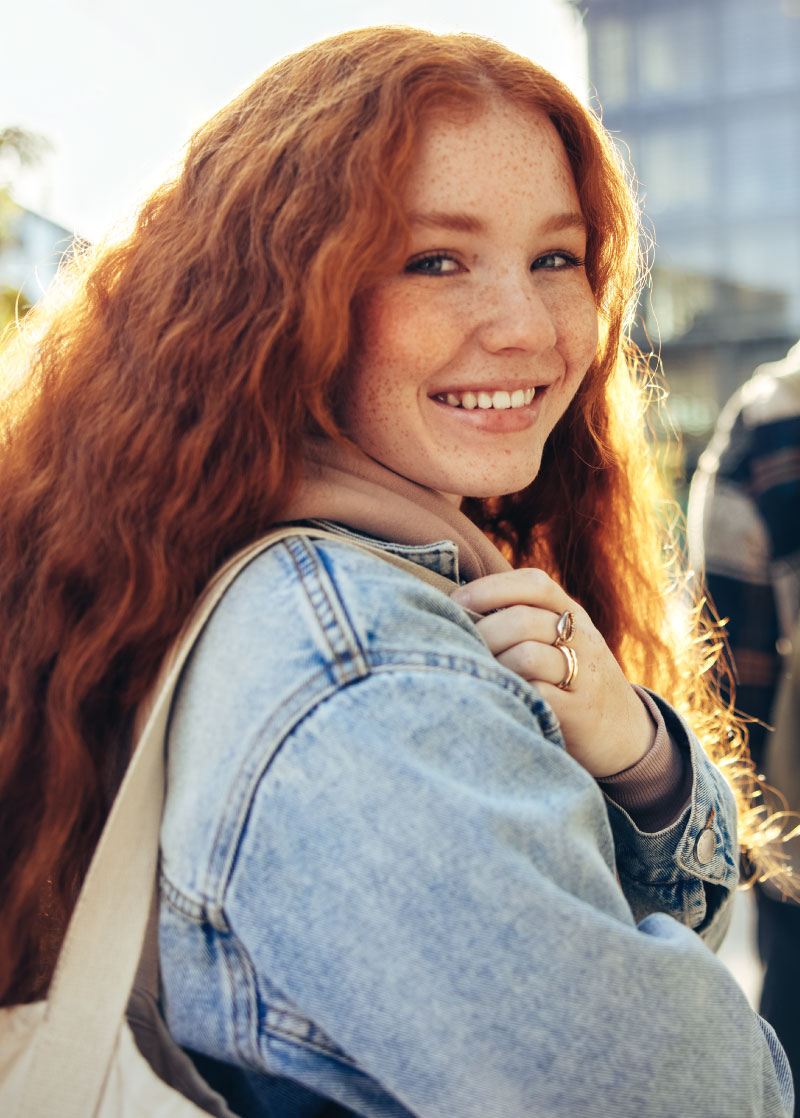 Your modern
living space
Our fully furnished apartments feature your choice of studio, two-, and four-bedroom floor plans accented with all the right perks for contemporary living. Choose the best space for your lifestyle needs and enjoy your own individual bedroom and bathroom, full-size washer and dryer, walk-in closet, efficient maintenance when needed, all-inclusive utilities, and more.
View floor plans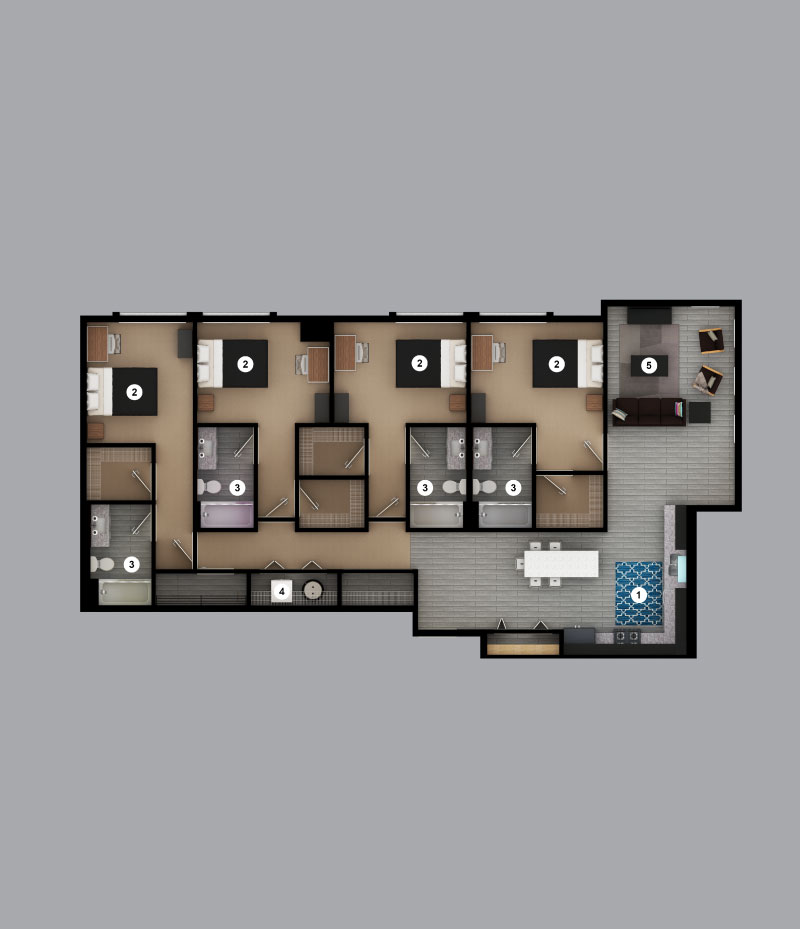 Live in the
center of it all
Calling The Enclave home means our location will be one of your favorite amenities — and one of your favorite conveniences! Youngstown State University is steps from your front door, while the vibrant downtown area featuring fantastic restaurants, entertainment, and shopping is only minutes away. But the truth is there's so much to do at our community, you'll discover just about everything you need for ultimate student living is right here!
See your neighborhood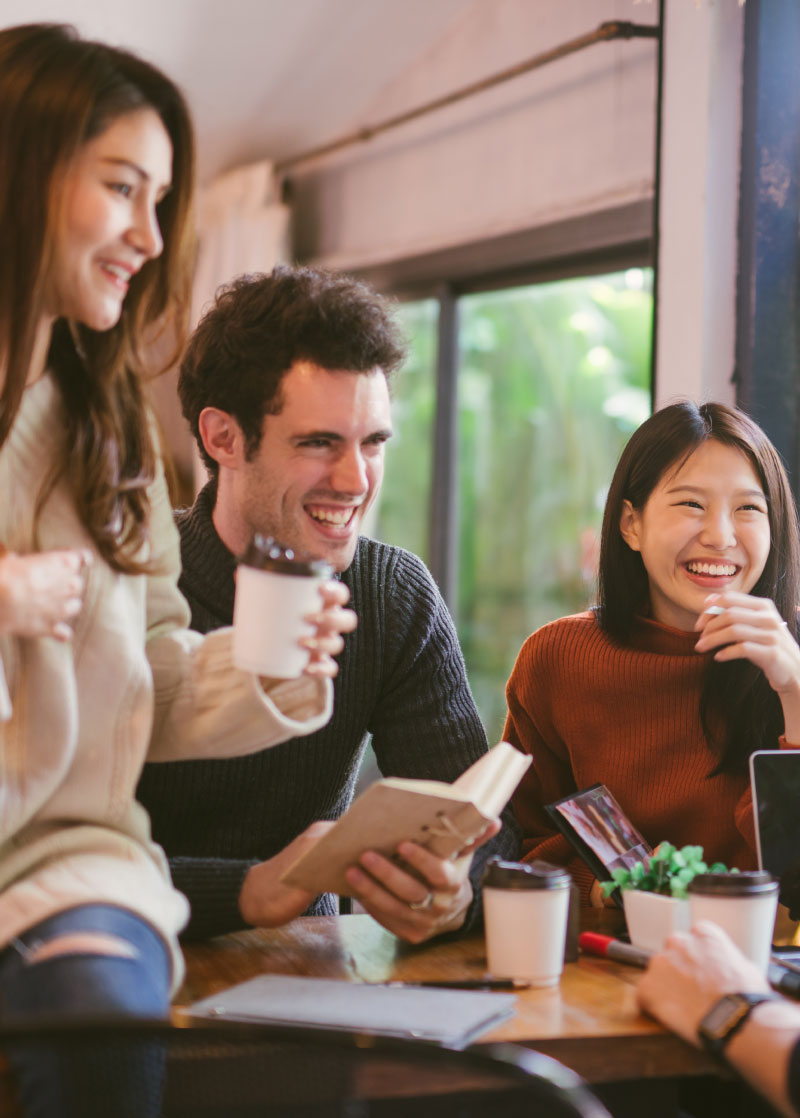 Accidents can happen.
Keep yourself protected with renter's insurance.
Learn More